GTconsult provides outsourced managed services by nurturing and growing talent in niche IT technologies for businesses around the world.
GTconsult is a cutting edge consultancy that is technologically driven and provides bespoke productivity solutions that leverage off collaboration software.
Founded in South Africa, GTconsult has now opened its doors to the UK market with an office in London. This will allow the company to now only offer its wold class services to the UK market, but to other markets in Europe, an area which GTconsult feels is the fastest growing market in the world. GTconsult is fast establishing itself as the consultancy of choice that focuses on clients' feedback and desires to improve their businesses.

GTconsult began as the brainchild of Bradley Geldenhuys and Craig Tarr who are still key stakeholders in the company and are accomplished technological experts in their own right
To empower people and business to become sustainable and capable in an ever changing digital world, continuously challenging the status quo.
Our vision is to become a trusted, successful brand that is renowned for remarkable innovation. We will deliver this with true skill and exceptional delivery.We do this within an environment that is inclusive with a "no-nonsense get the job done" culture that avoids blame and rewards success now and in the future. We have a workplace that has a great culture, which encourages care, understanding, and fun that promotes consistent bravery, honesty, hard work, and knowledge.
Brad is a thirty something computer nerd now living in the beautiful city of Durban South Africa. He has been interested in technology from before he can remember..
Craig has held a number of positions in the IT industry since 1997. His experience has spanned a number of verticals such as finance, insurance, health care, media, retail..
Annelie Geldenhuys is the glue that holds GTconsult together. A founding member of GTconsult, Annelie is a strong willed, focused and professional woman..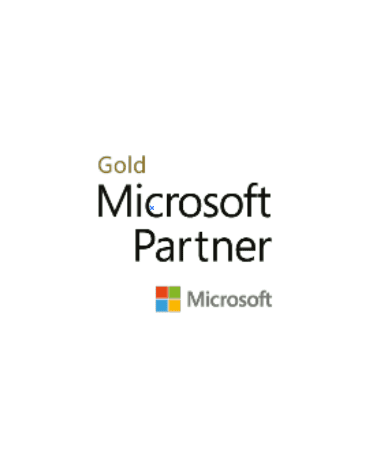 Microsoft Gold Security
GTconsult has attained the prestigious

Microsoft Gold Security Compentency

. The

Security competency recognizes partners who demonstrate deep expertise in designing, implementing, and managing customer security programs. This v
alidates our capabilities to deliver security solutions on the Microsoft platform and help customers guard against threats, protect data, and maintain compliance.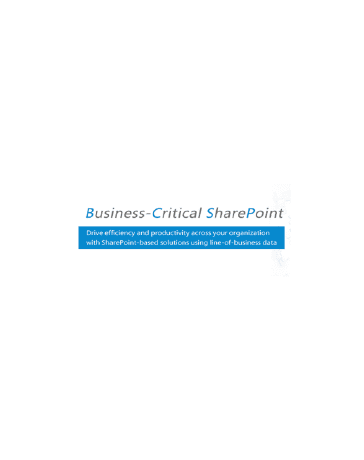 Business Critical SharePoint Programme.
GTconsult is one of 90 partners world wide who have been inducted onto the BCSP programme which recognises the contribution the partner is making into assisting organisation using SharePoint as a business critical platform by integrating to other Line of Business application.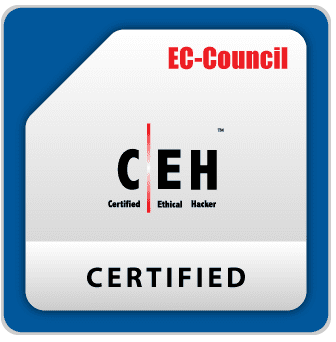 Certified Ethical Hacker
The CEH program focuses on hacking techniques and technologies from an offensive perspective. This advanced security program is regularly updated to reflect the latest developments in the domain, including new hacking techniques, exploits, automated programs as well as defensive recommendations as outlined by experts in the field.

Get in contact with a human.
Let's start enabling productivity together.
Have a question for us? Drop us a message and lets chat