A write up on Botlhale's recent achievement.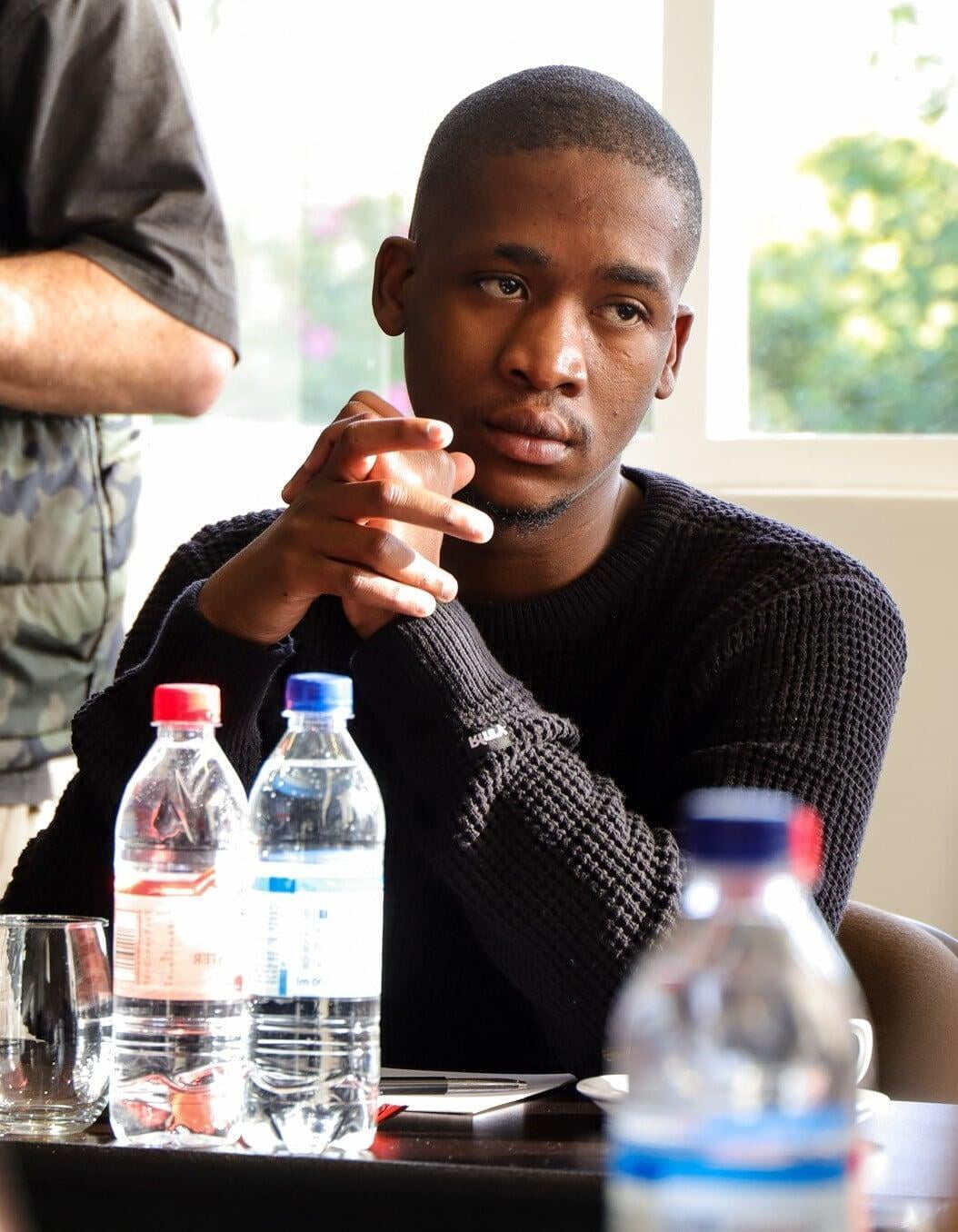 In just one year at GTconsult, Botlhale has proven himself as a valuable team member, consistently demonstrating initiative and a determination to get things right the first time. As a SharePoint developer, Botlhale dedicates most of his days to working on modern workplace projects, specifically focusing on Power Apps and SharePoint.
While he has been a developer for approximately three years, it's worth noting that his journey hasn't been confined to this field alone. He previously worked as a travel consultant and a financial administrator, but those career paths left him unfulfilled. Finally, he found his true calling in development, igniting his passion and motivation.
In Botlhale's own words: "I think the ability to be creative, the ability to have control over your own solution, like the end product of what you built, motivates me. Those challenging situations where you do things for the first time also come with some motivation to gain more experience. Learning new things motivates me."
Conversing with Botlhale makes it evident that he harbors immense passion for his work and a relentless drive to deliver excellence. Consequently, it's no surprise that he continually strives to enhance his skills for both his personal growth and the benefit of GTconsult's clients.
Recently, Botlhale's commitment to delivering top-notch results in alignment with GT's values manifested in his successful completion of the Microsoft PL400 exam on his first attempt. This exam focuses on designing, developing, testing, securing, and troubleshooting Microsoft Power Platform solutions, encompassing various aspects of solution implementation.

Botlhale undertook this exam to enrich his knowledge and skill set, recognizing the importance of staying up-to-date and exposing himself to new challenges. He invested substantial time and effort, even sacrificing leisure and sleep, to prepare for the exam. His diligence paid off when he received the news of passing.
Reflecting on this achievement, Botlhale expressed his relief and surprise, considering the uncertainty surrounding exam scores during the testing process: "I was surprised and quite relieved because there was no sleeping preparing for this exam."
Botlhale's initiative shone through when he missed the initial exam opportunity due to a family emergency. He seized another opportunity when Microsoft announced a challenge offering a free exam upon successful completion. He embraced this chance wholeheartedly, leaving no room for failure: "There was no option for me to fail, so I had to prepare enough to pass the exam."
Botlhale extends his gratitude to GTconsult for affording him this opportunity and acknowledges his team's indirect support in achieving this goal. Looking ahead, Botlhale eagerly anticipates taking the PL600 exam soon, underscoring his commitment to continuous growth and development.
For clients working with Botlhale, rest assured that you are collaborating with a developer who possesses both expertise and a strong work ethic, dedicated to delivering quality work. The team is excited to witness Botlhale's future achievements, given his evident enthusiasm and willingness to invest the effort required.
To Botlhale, we extend our pride and gratitude for being an integral part of our team. Onwards and upwards!